Comparing the US and China Military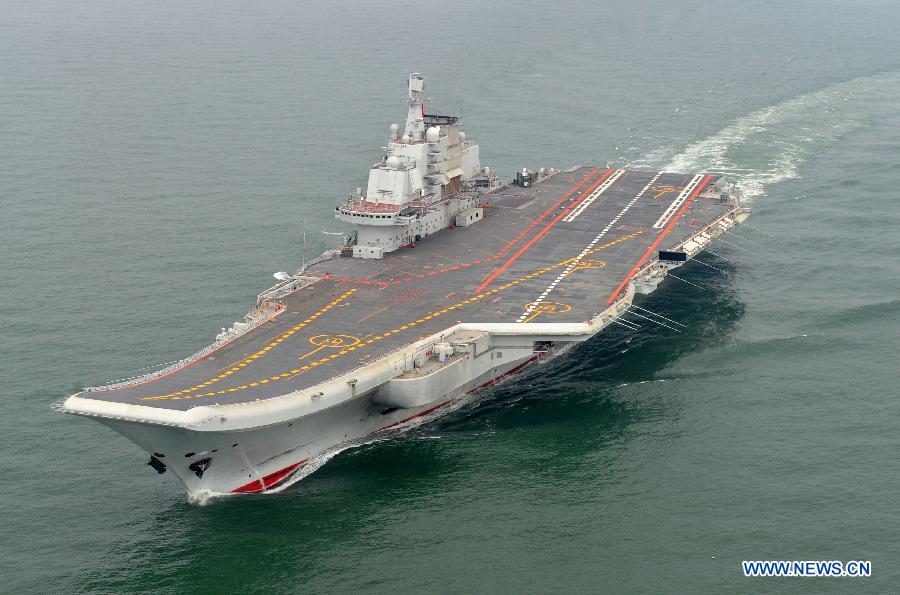 Excellent article that compares the US and China Military. The above picture is one of the Chinese aircraft carriers.
$600 Billion Ain't What It Used to Be - The American Interest
Key Points:
1. US has more Military focuses / areas of interest than China. Major areas include Europe, Middle East, and Asia.
2. The US has higher costs, so the US spending usually gets less for the same dollar spent than China. An example of this is payroll and health benefits.
Labels: military, US Chinese Image